Hilton Institute of Business.  Empowering Business Around The World.  
Join Top American Business Experts at a Hilton Institute Training Workshop
The Hilton Institute has Business Growth and Marketing Workshops held online around the world or hands-on training at our corporate workshops.  
About the Hilton Institute Business Growth Workshops
The Hilton Institute Business Growth Workshops will help you develop the critical skills and know-how to grow your business, raise capital, finance expansion, increase sales and profit and enhance enterprise value.
It's no secret that results come from action. The Hilton Business Workshop focuses on innovative strategies for business growth, in the areas of general business and real estate entrepreneurship.
Renowned entrepreneur J. Bradley Hilton and his team will be on site to personally train at this Business Workshop.
This is a hands on 'get it done' workshop.   If you want business results, you need attend.  
Here's what you will learn:
 How to Raise Capital for Your Business

 How to Leverage Social Media for Maximum Results

 How to Create Strategic Partnerships for Growth & Profits

 How to Access Public Markets for Capital

 How to Work with Venture Capital and Banks

 How to Attract Investors 

 How to Use Social Media to Attract and Retain Clients

 How to Use Database Marketing For Long Term, Repeat Business

 How to Dominate on Google 

 How to Tell Your Business Story and Connect with your Clients
Click on the Business Growth Workshop tab to find a Workshop location or join us for an online eLearning event.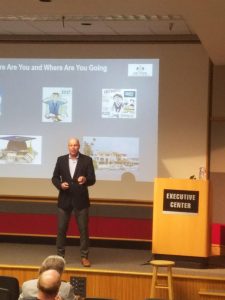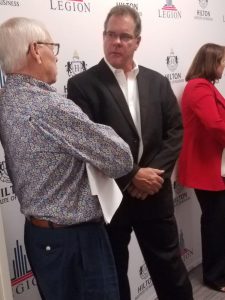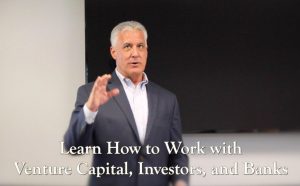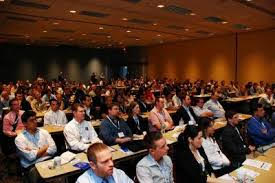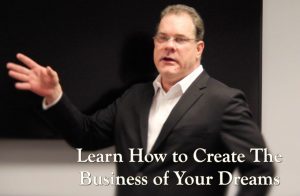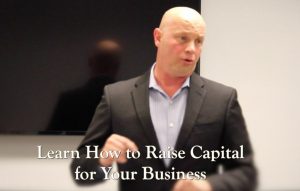 Hilton Institute Programs