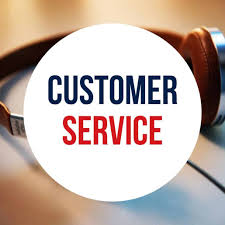 What is your commitment to customer service?
First, you need to decide what your values are.
Small businesses don't necessarily need to create a grand mission statement but they can choose a vision statement.
Ask what the value add of your service or product is and then write it down.
Formalize your customer service process, but allow
for flexibility.
Once your vision is in place, take the time to map out your customer service plan. Train your employees to achieve your vision.