Hilton Institute of Business
Our Mission & Vision Statement
Founded by J. Bradley Hilton and based on the philosophy of his grandfather Conrad Hilton and father Eric Hilton who both believed that individuals and families are empowered through entrepreneurship and business as a means to creating economic independence. It is on this principle that the Hilton Institute of Business was created.
Through education, training, mentoring and networking, we aim to empower individuals, entrepreneurs and business owners of all means, stature and income levels around the world.
We support small business, entrepreneurship and the opportunity it creates to eradicate poverty through education, training, finance and investment.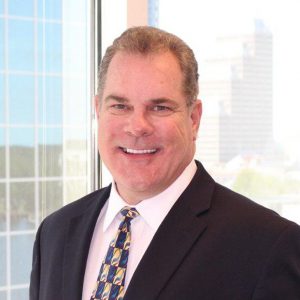 J. BRADLEY HILTON
J. Bradley Hilton is the grandson of iconic American Hotelier Conrad Hilton, one of the greatest American entrepreneurs in history. As former Information Technologies Project Manager at Hilton Hotels Corporation, J. Bradley helped spearhead an increase in Hilton's revenue from $700 million to $1.2 billion. J. Bradley is also a noted venture capital executive and founder of GAINS Venture Group, and remains active with the Hilton Foundation through it's Generations in Giving (GIG) program, which was established by Conrad Hilton and he remains dedicated to ending hunger and homelessness globally.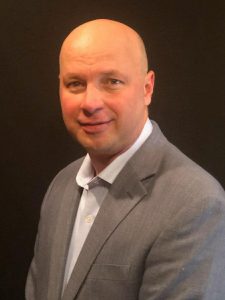 BRIAN CERVENKA 
Brian started his career in the pharmaceutical industry where he was consistently recognized for both his sales and leadership skills. However, the entrepreneurial spirit moved him into business for himself. Once here he built a successful health insurance business, followed by business ventures in the personal care home space, franchising, capital raise and ultimately founding and leading a large marketing organization with distribution through more than 1,000 channels throughout the U.S. With over 25 years of hands-on experience, leadership and training, Brian is well educated and positioned to help the individual entrepreneur identify and maximize critical areas of business growth.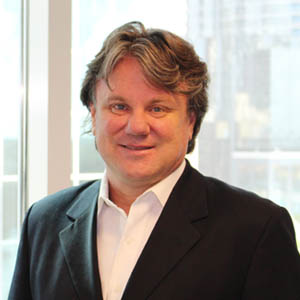 SHANE HACKETT
Shane is a 25-year, media, marketing and private equity executive. Shane is widely renowned as an integrated marketing expert, having founded, built and managed multiple broadcasts, technology, marketing and sports companies. The current Chairman of the Board at Market Leverage — an Inc 100 Advertising Firm and Fortune 5000 fastest growing company — Shane has also owned multiple radio stations and was the producer and creator of Baseball Sunday with Joe Garagiola and the Kansas City Chiefs Radio Network.