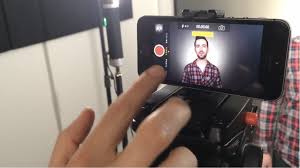 When I speak at conferences and marketing workshops across the country, I get a lot of questions about social media and especially video. I find myself talking about being authentic.
Share your knowledge about your business and what you do. Video doesn't have to crazy expensive television production quality like in the old days (I guess that's my old days when I paid $600k for a long form TV commercial). Use your iPhone and be authentic. Share useful information that can engage and educate your clients and prospects.
Video segments on social media can be short or run longer for how-to-videos on youtube.
Just be yourself.
By Shane Hackett, Veteran Media and Marketing Expert