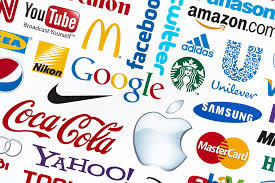 What is the focus of your social media strategy?
You can use social media to help your accomplish several business objectives.
But the best social media strategies are those that focus on a more narrow objective (at least in the beginning).
What do you want to use social media for? Awareness? Sales? Loyalty? Customer Retention? Product Education?
Pick a narrow focus, create content and get started.