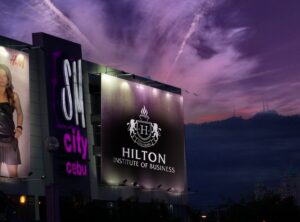 Investment Strategy #3: Invest in stocks, bonds, and money market instruments
Did you know that picking individual stocks or bonds is not easy? If you're not a full-time investment analyst, you'll wind up making mistakes through ignorance. Therefore, investors are better off putting their money into no-load mutual funds. You can make money in individual stocks but your chances are better with no-load funds.
When you invest through funds, you enjoy two major advantages: diversification and professional management. With a mutual fund, an investment as low as $500 can give you ownership in dozens of companies. Outside of a fund, to own only 10 different stocks at an average price of $40 per share, you'd need $40,000 to buy "round lots" of 100 shares each.
Even if you had that $40,000, how could you be sure you bought 10 stocks likely to appreciate? And how would you keep up with them, to determine when to sell and which issues would make suitable replacements? In all likelihood, you don't have the time to follow stocks full-time.
If you entrust your money to a fund, it will be invested by a professional portfolio manager or team of managers.
Engage with us today to learn how to pick which investments may be the most ideal for you & yours!
#business #Businessman #businesswoman #Businessowner #businessowners #businesscoach #businesswomen #businesslife #businesstips #B2B #businessmarketing #businessopportunity #businesscards #businesspassion #businessmen #businesstrip #businessquotes #BusinessCard #BusinessCasual #BusinessDevelopment #businessclass #businesses #businesscoaching #businessgrowth #businessmindset #businessonline #BusinessPlan #businessgoals #businesstip #businesstravel #networking #event #tradeshow #conference #people #learning #knowledge #growing #wisdom #workshops #presentations #success #accomplish #goals