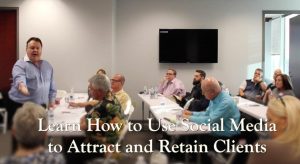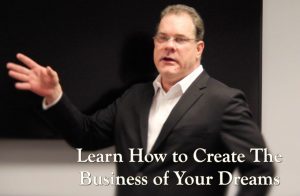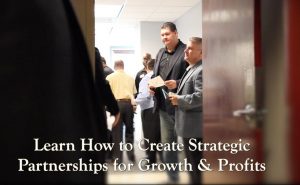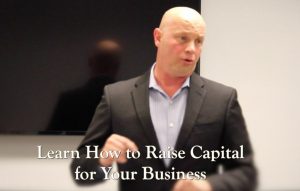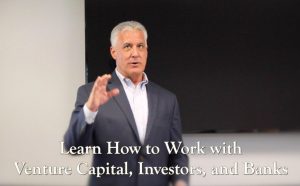 Orlando, Fl. – The Hilton Institute of Business, a leading small business education company, has announced that it will roll it's popular Hilton Business Growth Workshops out on a nationwide basis commencing February 2018.  Founded by J. Bradley Hilton and his private equity firm Legion Capital, the Hilton Institute provides online and workshop training for business owners and entrepreneurs on growing a business, raising capital, sales and marketing, contract negotiation, management and other essential business skills.
          Mr. Hilton is the grandson of legendary American entrepreneur Conrad Hilton, Founder of Hilton Hotels, and the Hilton Institute reflects his abiding commitment to entrepreneurship and small business.  Said Hilton, "growing up in the Hilton family, I was a part of one of the greatest business growth stories in American history. Now I get the chance to share some of the business wisdom I learned from my grandfather with business owners all over the country. That is so exciting and rewarding."
          The nationwide Business Growth Workshop roll-out will begin in Los Angeles February 9-11, and will also include visits to Dallas, Atlanta, Miami, New York among other places. One unique feature of the Hilton Institute Business Growth Workshop, is the weekend long educational program ends with select business owners having the opportunity to "pitch" Mr. Hilton and his colleagues on a potential private equity investment in their company in a "Shark Tank" style format that has been very popular with workshop attendees.
About Legion Capital Corporation
Legion Capital is a leading private equity firm that buys and builds businesses in high growth industries. Legion Capital has holdings in real estate, construction, aviation, private education, infrastructure, mining and technology. www.legioncapitalcorp.com
About Hilton Institute of Business
A personal passion of our founder and President J. Bradley Hilton, the Hilton Institute of Business provides business and entrepreneurial training, mentoring and coaching to small business owners and entrepreneurs. Deploying a state of the art online business learning platform, the Institute teaches the fundamentals of business growth through marketing, sales, negotiation and the newest capital formation methods. For more information, please visit www.HiltonInstitute.com
The Hilton Institute of Business is not associated with the Shark Tank television program, and uses the phrase "Shark Tank" style to describe a business investor presentation session where select businesses will pitch their company to a group of venture capitalists.